WELCOME TO



WITH JOY IN THE MORNING MINISTRIES



FOCUS: THE GREAT COMMISSION AND THE ASCENSION


WELCOME

From Christine: Welcome to our service this Lord's day. We bring our Easter series to an end today with the Ascension and the Great Commission.





OPENING HYMN:

Chosen by Christine: 'Crown Him with Many Crowns', sung by Robin Mark

http://www.youtube.com/watch?v=7vo1rh6MJLI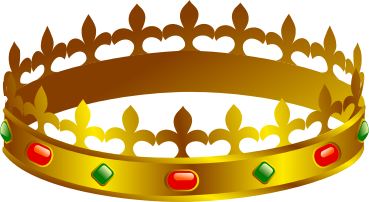 BIBLE READINGS:

Chosen by Christine:

Then the eleven disciples went to Galilee, to the mountain where Jesus had told them to go. When they saw him, they worshiped him; but some doubted. Then Jesus came to them and said, "All authority in heaven and on earth has been given to me. Therefore go and make disciples of all nations, baptizing them in the name of the Father and of the Son and of the Holy Spirit, and teaching them to obey everything I have commanded you. And surely I am with you always, to the very end of the age."

Matthew 28:16-20 (NIV)



When he had led them out to the vicinity of Bethany, he lifted up his hands and blessed them. While he was blessing them, he left them and was taken up into heaven. Then they worshiped him and returned to Jerusalem with great joy. And they stayed continually at the temple, praising God.

Luke 24:50-53 (NIV)



After the Lord Jesus had spoken to them, he was taken up into heaven and he sat at the right hand of God.

Mark 16:19 (NIV)



After he said this, he was taken up before their very eyes, and a cloud hid him from their sight. They were looking intently up into the sky as he was going, when suddenly two men dressed in white stood beside them. "Men of Galilee," they said, "why do you stand here looking into the sky? This same Jesus, who has been taken from you into heaven, will come back in the same way you have seen him go into heaven."

Acts 1:9-11 (NIV)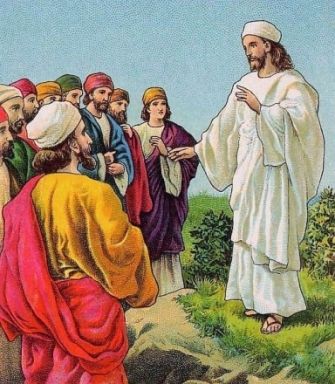 PRAISE HYMN:

Chosen by Christine: 'He is Exalted'

http://www.youtube.com/watch?v=XEl-UoMVTfU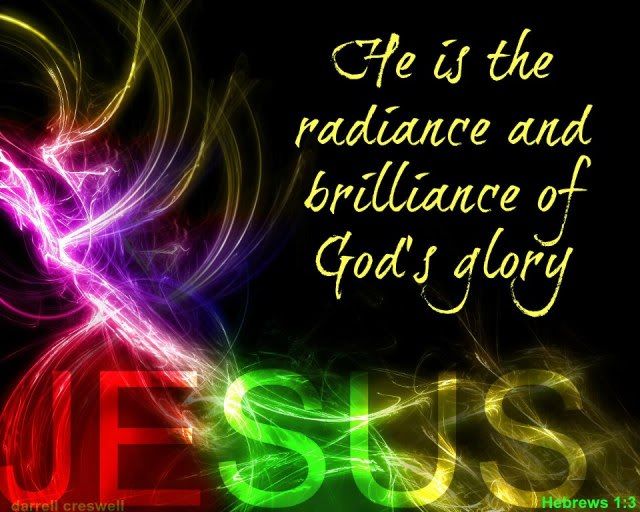 MESSAGE FROM CHRISTINE:

Jesus tells the disciples that He has been given all authority in heaven and on earth. He commands them to preach to everyone, everywhere, and to make them His disciples. He also tells the disciples to baptise everyone in the name of the Father, the Son, and the Holy Spirit. In addition, He asks them to tell everyone to obey all his commands. He does not ask us to do this on our own, as He is with us always. This is a wonderful promise to remember, especially when we are struggling. We are not all able to stand up in a pulpit to preach, but we can all tell others about Jesus, with His help. We must pray that He will give us opportunities and help us to use those opportunities to his glory.

I have included the passages from Luke and Mark as the ascension is not covered in Matthew. Jesus blessed them and was taken up to heaven. It emphasises the great joy that they had as they returned to Jerusalem. They worshipped and praised Him and stayed at the temple. The disciples preached and the Lord was with them. Their work was confirmed by signs. Jesus ascended to heaven, where He sits at God's right hand. He had conquered sin and death and ascended to receive the glory due to Him.

And being found in appearance as a man, he humbled himself by becoming obedient to death— even death on a cross! Therefore God exalted him to the highest place and gave him the name that is above every name, that at the name of Jesus every knee should bow, in heaven and on earth and under the earth, and every tongue acknowledge that Jesus Christ is Lord, to the glory of God the Father.

Philippians 2:8-11 (NIV)



He also became our Mediator and advocate with the Father.

For Christ did not enter a sanctuary made with human hands that was only a copy of the true one; he entered heaven itself, now to appear for us in God's presence.

Hebrews 9:24 (NIV)



Thirdly, He went to heaven to prepare a place for us.

My Father's house has many rooms; if that were not so, would I have told you that I am going there to prepare a place for you?

John 14:2 (NIV)



He went into heaven to send us the promised Holy Spirit, too. The Advocate is another name for the Holy Spirit.

But very truly I tell you, it is for your good that I am going away. Unless I go away, the Advocate will not come to you; but if I go, I will send him to you.

John 16:7 (NIV)



And His purpose is to guide us in the truth, help us to understand what Jesus says, and to bring glory to Jesus.

But when he, the Spirit of truth, comes, he will guide you into all the truth. He will not speak on his own; he will speak only what he hears, and he will tell you what is yet to come. He will glorify me because it is from me that he will receive what he will make known to you.

John 16:13-14 (NIV)



The Acts passage tells us of angels foretelling the second coming of Jesus as well.

"This same Jesus, who has been taken from you into heaven, will come back in the same way you have seen him go into heaven."

Acts 1:11b (NIV)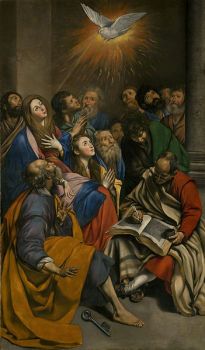 THOUGHTS FOR THE DAY:

Chosen by Rachel:

When Christ returned to heaven, He withdrew His physical presence from our sight. He didn't stop being with the disciples but by the ascension fulfilled His promise to be with us to the end of the world. As His body was raised to heaven, so His power and reign have spread to the uttermost parts.

John Calvin



In his life, Christ is an example, showing us how to live; in his death, he is a sacrifice, satisfying for our sins; in his resurrection, a conqueror; in his ascension, a king; in his intercession, a high priest.

Martin Luther



The fact that the Christian church was able to endure centuries of persecution and survived centuries of neglect and opposition is difficult to explain apart from the system of theology stemming from belief in Jesus Christ as the Son of God who actually died, rose, and ascended into heaven.

John F. Walvoord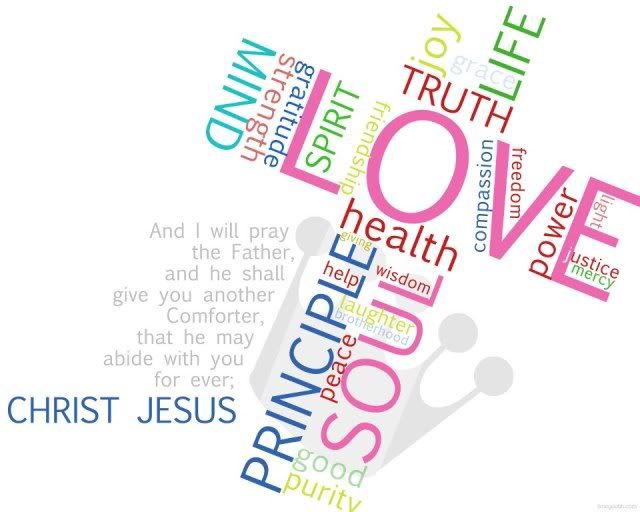 POETRY:

Chosen by Rachel:



What A FRIEND & LORD INDEED



What a friend and Lord we have indeed,
Who watches over us in times of need.
Our Lord Jesus listens to our every plea,
Follow the path He has set for you and me.
It is not always easy to follow the right road,
With God in our lives, He helps carry the load.
Be still; be guided, by His everlasting love,
One day we will meet Him in heaven above.
Treat others as you would like to be treated,
Love thy neighbour as thyself, no regret.
Amen.



By Doug Holt, November 2006






PRAYER HYMN:

Chosen by Christine: 'All heaven declares' sung by Martin Ball and Hillsong

http://www.youtube.com/watch?v=kPkZAjA610k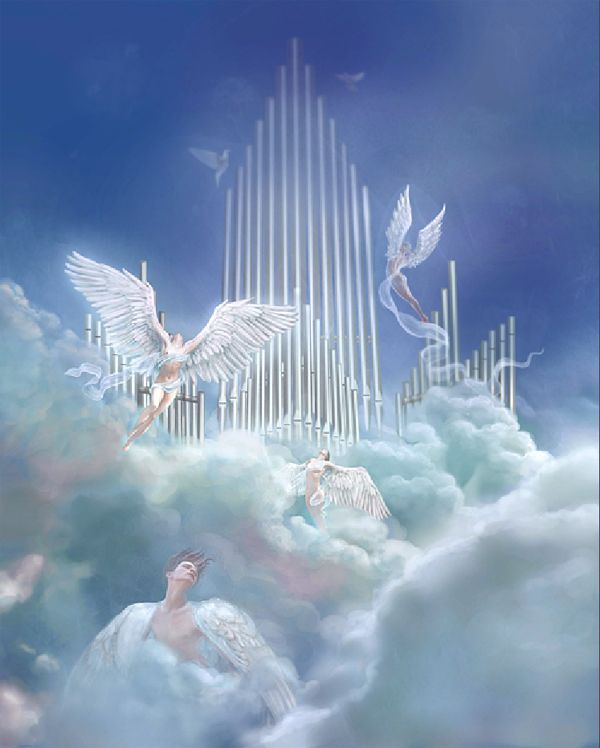 PRAYER REQUESTS & ANSWERED PRAYER:

From Christine:

Please continue to pray for Doug and Rebecca who are both finding things hard.

Praise God that my husband, Raymond's, kidney scan is clear following a kidney operation for cancer last October.

Please pray for a friend of ours called Eric who is getting the results of a scan for his kidney next week. He has already had his bladder removed following cancer. He only has one functional kidney and the doctor thinks he has cancer in the remaining kidney.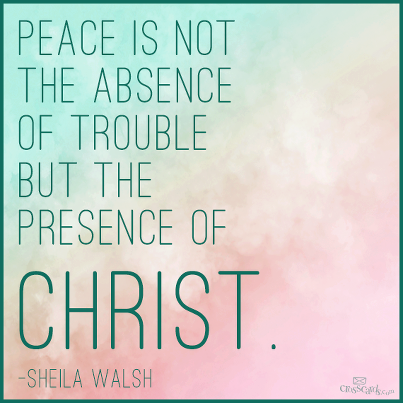 LET US PRAY:

From Christine: We praise and thank You Lord for Your promise to be with us. Help us to share the good news that You have died to save us, have risen from the dead and are in heaven, watching over us and blessing us.

We pray, Lord, for those who are ill, especially those suffering from cancer. We pray too for all those who are suffering from depression or are lonely or afraid.

Please bring reconciliation between people and nations. We thank You that we can be reconciled to You through Jesus. In His Name we pray,

Amen.




IN CLOSING:

From Rachel: Thank you for viewing our message today. We pray that it has been a blessing to you and ask you to please pray that it will bless everyone else who reads it too.

Karen, Doug, Rachel, Christine, Rebecca, Gillian, and Eva





CLOSING PRESENTATION:

Chosen by Christine: 'At Your Feet We Fall'

http://www.youtube.com/watch?v=kgN3qS7TeQo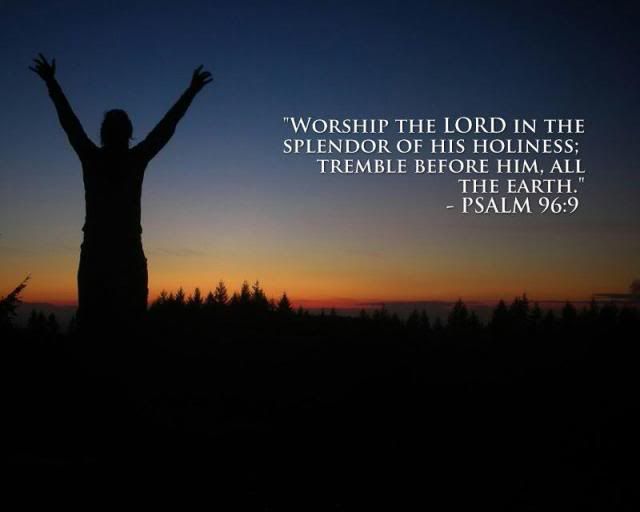 EDITED BY: