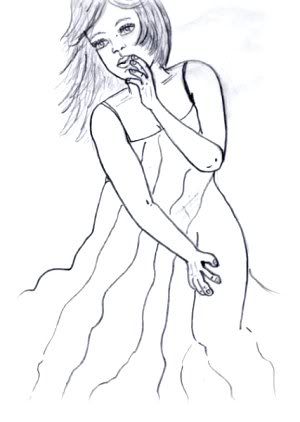 xxxx

xxxx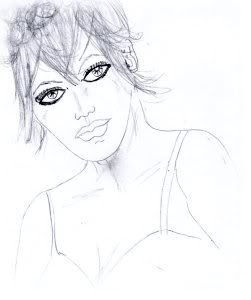 xxxx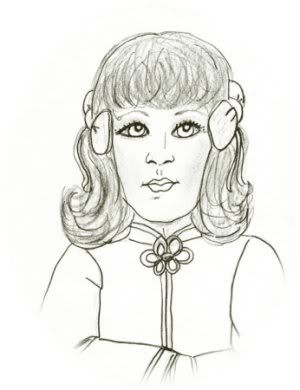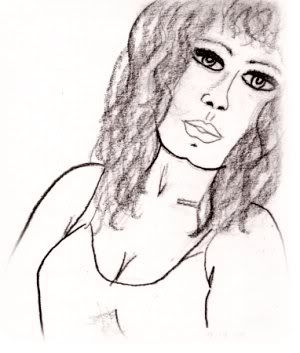 xxxx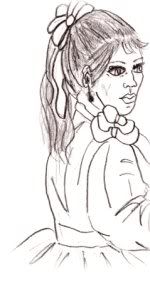 xxxx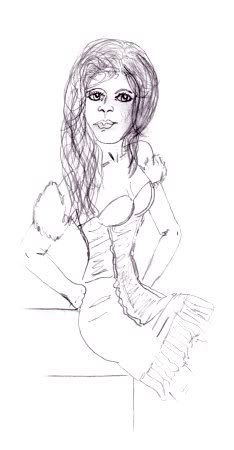 xxxx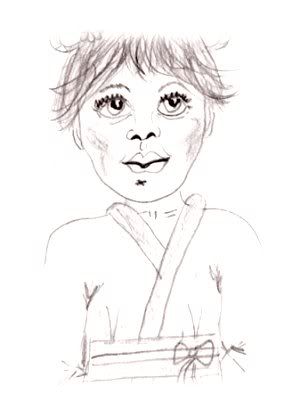 ---
Diamond Member
Posts: 7044
Joined: Wed Sep 28, 2005 3:47 pm
Location: Ohio
Those are AWESOME, Sandy!!! Love those eyes!!!
Hmmm I really like the 3rd one in the top row
and the 2nd one in the bottom row, best!
Gorgeous!!!
Last edited by
Deborah Lynne
on Tue Jan 10, 2006 8:28 pm, edited 1 time in total.
Deborah Lynne

***************************************************
I am not perfect. I am a work in progress. I have the greatest carpenter who ever
lived repairing me. Do you know Him?
His name is Jesus Christ.
---
Diamond Member
Posts: 5418
Joined: Thu Sep 08, 2005 9:53 am
Location: Ackerman, Mississippi
Great work, Sandy! Awesome artistry!!!
---
---
Silver Member
Posts: 344
Joined: Thu Jan 05, 2006 3:16 am
Location: Birmingham, Alabama
You make that look SOOO easy.... great work !
---
Gold Member
Posts: 728
Joined: Wed Sep 28, 2005 7:42 am
Location: somewhere over the Rainbow
again awesome drawing
hugs kim
---