~ BONDS OF FRIENDSHIP~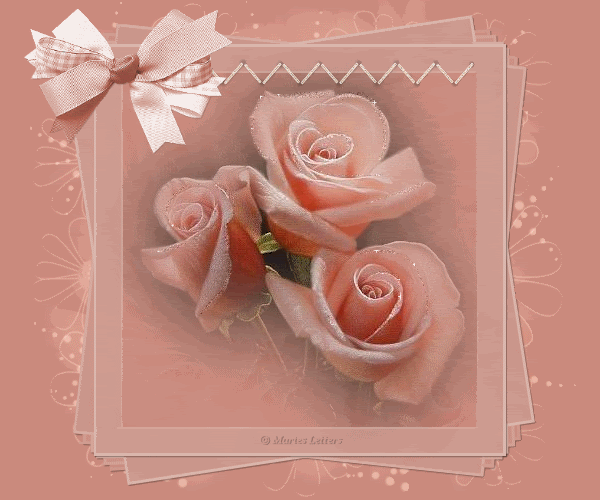 There have been many times that I'd lose grip and then fall,
And, you were there beside me to help me rise above it all.
There have been many times when I'd reach the end of end,
And, you inspired me by giving hope to just start over again!
YOU INSPIRED ME!

There have been times when I had lost all that I had gained,
And, you brought me bright sunshine to send away the rains.
There have been many times that I'd just quit, giving all up,
And, you'd bring me a drink of renewal from friendship's cup!
YOU WERE SUNSHINE!

Then, all the times that I had been slipping and sinking so fast,
You encouraged me to reach out to grasp hope that would last.
As, I was spinning in frantic circles of chaos, around and round,
You threw out the anchor that placed me back on solid ground!
YOU RENEWED HOPE!

The bond of friendship that I have with you is one richly blessed,
As, it is one that has survived, as it passed every friendship test.
You and I've remained friends in the good times, as well as bad,
Your pledge of loyalty, as a friend is the truest I have ever had!
OUR FRIENDSHIP IS BLESSED!

The commitment of "togetherness" we have had all these years,
Will surely continue to build as we move onward past life's tears;
And, as we reach the point in our lives, called "The Golden Age",
I shall look back and extend a thank you for each and every day!
OUR FRIENDSHIP WILL LAST!




Sheila, Thankful for special bonds of friendship!
Sheila Kline
(c) Posted on NetHugs Poetry Friendship Forum
August, 2008