Registered Member
Posts: 1
Joined: Mon Jun 23, 2008 7:51 pm
Location: Freeport Illinois
Hi I am new here and looking to meet new people.
Michelle
---
Diamond Member
Posts: 8200
Joined: Sat Apr 14, 2007 2:37 am
Location: God's Green Earth
The best way to meet new friends, is to read their poems and make comments on them. And, if you write poems, post them here. You should check out the rules for doing that in the Announcement Forum. WELCOME TO NETHUGS


Love and Blessings Joyful Jan
.
JESUS MESSIAH, NAME ABOVE ALL NAMES. JESUS MESSIAH, LORD OF ALL.
LET YOUR LIGHT SHINE ALL THE TIME
---
Platinum Member
Posts: 2188
Joined: Sun Feb 26, 2006 1:44 pm
Location: God's Beautiful World
.
Last edited by
misty_golden_rose
on Fri Apr 17, 2009 5:16 am, edited 1 time in total.
*I will journey the best I can to our Gracious God's Golden Gates*
---
I'm looking forward to making many new friends as well! Have you read some of the poems posted? They are wonderful and a great way to get to know everyone too! Welcome to Hugs1
Be completely humble and gentle; be patient, bearing with one another in love. Eph. 4:2
---
Hi Michelle,

I am new here and want to make and meet friends here too. I want to read the poems. I am a romantic and love friendship poems. I hope to read a lot of poems and make friends. Take care and hope to form a friendship.

I will always & forever be a good friend and always be there for you.


Helayne
---
Registered Member
Posts: 43
Joined: Wed May 28, 2008 11:51 pm
Location: Pasig City, Philippines
There is a time for everything, and a season for every activity under heaven...
Ecclesiastes 3:1"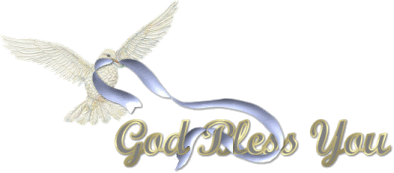 ---