~LOVE FOR MARA BLESSING DEAR~
A love letter to Mara Blessing, born January 22, 2008 at 3:40 a.m., and a prayer to her Guardian Angels to watch over her every day, so that she
might always walk in God's bright, loving light!
My dearest Mara Blessing you have arrived
at 3:40 in the morn, five minutes shy of 3:45
I cry for joy, I shout with glee that you are free
Now a part of the world for all to behold and see.
We have awaited this day, the first one for you
To walk out on life's stage after much prelude
You are unique, the only one, a shiny pearl
A precious, darling, adorable little baby girl.
We can now hold you in our waiting, open arms
And get to know and love your darling baby charms,
Your little yawns, peeping eyes, coos, all so sweet
As every new morning you will awaken to greet.
We can tuck you in safely to rest, to sleep at night
And then just stand over and watch in sheet delight.
To think that you, Mara Blessing, one so very dear
Brightens every day, as you're here, we do cheer!
With love,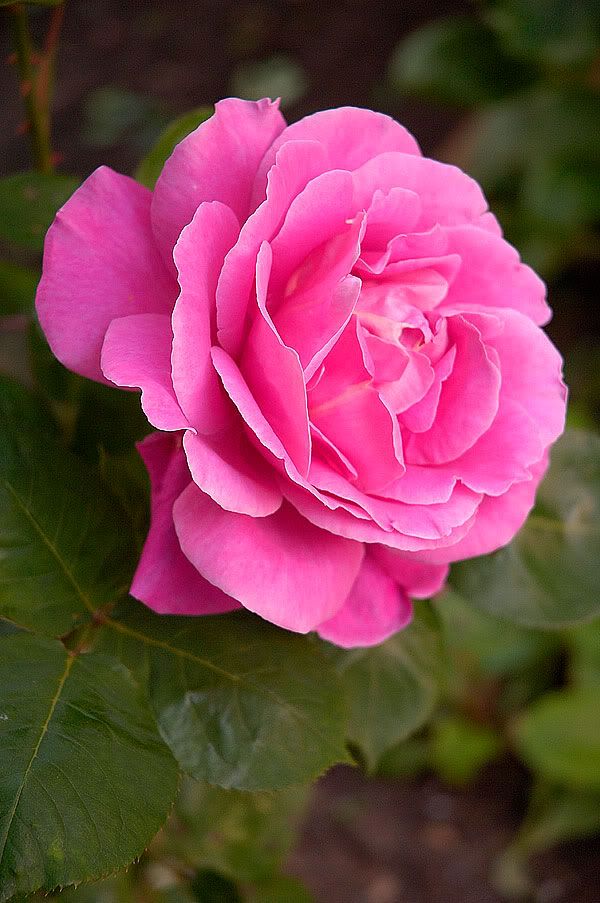 All who have been awaiting your arrival into this world!
Sheila, The Glorious and Shining One
Psalm 118:vs 1 NIV Give thanks to the Lord for he is good.