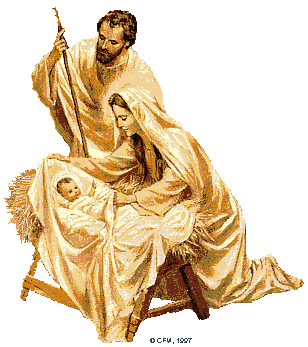 The Christmas star shone so bright
glowing down through the snowy night sky.
Angels heralded this glorious night.
Celestial songs were heard in the trees
by angels voices carried on the breeze.
A holy babe was born this special day
wise men guided by a star on their way.
The animals lowed in harmony and prayer
This day finally our saviour was here
the world was blessed with Holy cheer.
Wise men brought presents to the new king
the little drummer boy had a new song to sing.
Gracefully overhead angels did fly.
With the Christmas star glowing on high
a Holy day treasured forever by you and I.
Copyright © Rita G. Harrison